Hey all 🙂
Awwww.. I think, I will enjoy doing this challenge. There are certain love of the life kind of passions/obsessions/likes for each person. Mostly we know what they are, yet sometimes we will need a knock on our head to remember/realize them. So to get on with my 9 loves,
1. Family: Of course, Family is my first love which includes Mom&Dad, Anna& Annie, Adhi& his family. Yeah. They come in packages. They are the best they can ever be and I love them for all the support they give me, all the understanding they shower me with, when I am being a brat. I love them for what they are and they love me for what I am. As simple as that.
Image Courtesy: Zedge.net
2. Friends: I have a very small circle of besties. To say more truthfully, I made the circle smaller. It is better this way for me. It is not like I am not a friendly person. I was an overly friendly person which led me into some troubles and hence I changed. Distance when by choice does you good 🙂 Nevertheless, I have certain friends who stood by me, no matter what, knowing fully, giving unconditionally. They are my second family. The saying " A best friend is one with whom you can just sit in silence for an hour and leave with the satisfaction of having had the best conversation of your life." comes true for me with these people.
Image courtesy: studentsoftheworld.info
3. Books: I love books. One of my long-term dreams is to make a mini-library out of my collections. I have started working on it. In my ancestral house, where I grew up, I was struggling to find a proper place for my books. They would be locked up in boxes and covered with dust-proof sheets. But, I have always dreamed of having a big bookshelf/cupboard for myself where I can stack as many books as I can. Now in our new house, I got that and I am making full use of it. So, if you visit me when I am 40, I can promise that I would have that mini-library ready and ongoing 🙂
Image Courtesy: upload.wikimedia.org
4. Music: I am no expert in music. I just love it in any pleasant form. I do not know to appreciate technically, but I will be in awe when I listen to a worthy piece. I have always wished and still wish that I had learnt singing. Listening to my favorite songs makes me feel lighter. I listen songs according to my mood swings. I listen to songs that I could relate to at that particular moment. And this is the reason my Ipod is filled with a wide variety of songs of many languages, many genres and from various eras of music.
Image Courtesy: rnbhaven.com
5. Dosa: This would again feature in the five foods post, but then again Dosa is an inevitable part of my diet. My parents got tired of feeding me dosa all the time. My mom has even cursed that I would soon get fed up with it and refrain from eating it for the rest of my life. But nothing of that sort happened. Feed me dosa with any side-dish, I will eat. Feed me Dosa 3 times a day, 7 days a week, I will still eat. Even when going to restaurants (for a change) I would love to have Dosa, but for the sake of my friends and to escape from my dad's scoldings, I will have something else.
 Image Courtesy: recipes.keralaz.info
6. F.R.I.E.N.D.S: I do not know if there is any sitcom better than this and I do not care. I will watch it again and again and still laugh the same way I did when I saw it for the first time. It is my favorite stress-buster. Never failed to cheer me up. One episode of F.R.I.E.N.D.S and I am good to go 🙂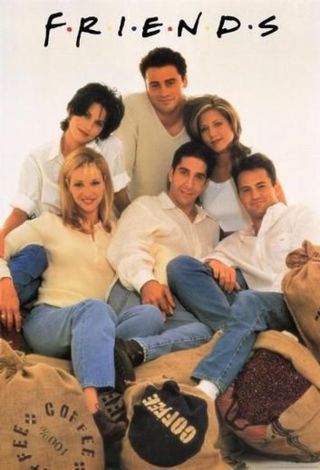 Image Courtesy: celebitchy.com
7. Cadbury chocolates: I go crazy over Cadbury chocolates. I am having a hard time controlling myself from eating too much of these chocolates. I wish I could be one of those people who never gain weight how much ever they eat/whatever they eat. Sadly, my metabolism functions properly and hence I need to keep a check on this. 🙁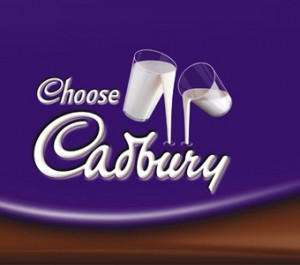 Image Courtesy: latestjobsindia.com
8. Animation movies: Call me a kid and I don't mind. Animation movies always have happy endings and I love them. Filled with beauty, soothing songs and fantasies turning true, they help me get lost in a happier world than the one that I am living.
Image Courtesy: jonathandanz.com
9. Shiny/Glassy stuff: Anything that glitters is not gold. But, anything of that sort will catch my eye. One of my impractical fantasies is to live in a glass house fully furnished with shiny/glassy stuff. I know it makes no sense. But, a fantasy does not need to be sensible 🙂
Image Courtesy: snegidhi.com
What are your loves? Let me know 🙂
Until later 🙂