The title says all that I really wanna say because I am going on a holiday for a fortnight 🙂 The switch in companies is giving me a little something to enjoy. However, at the moment my mind is worried about a lot of things. It is resisting the change and hence am officially freaked out. The final settlements in my current company are keeping me on my toes. Man, it is really frustrating when you see the treatment you receive when you say you have decided to leave the organization. No responses for queries, No reply mails, No answer to calls. I was an employee for 2.5 years right? I know it is like this everywhere but the question is why is it like that? Nobody has an answer to that.
Anyway, I am trying my best to ignore the resistance that comes naturally as a part of any change. Going home and spending quality time with my family will definitely help, though will be missing my bro badly. Have a lot of stuff on the to-do list. Hoping to complete everything and come back with a freshened up spirit 🙂 Let us see 🙂
See all guys in about 2 weeks 🙂 Diwali wishes in advance since I won't know if I will have much internet access at my home town, even more, not sure if I will have the time. Have fun, folks!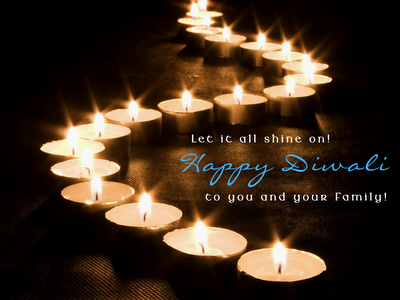 Until later 🙂