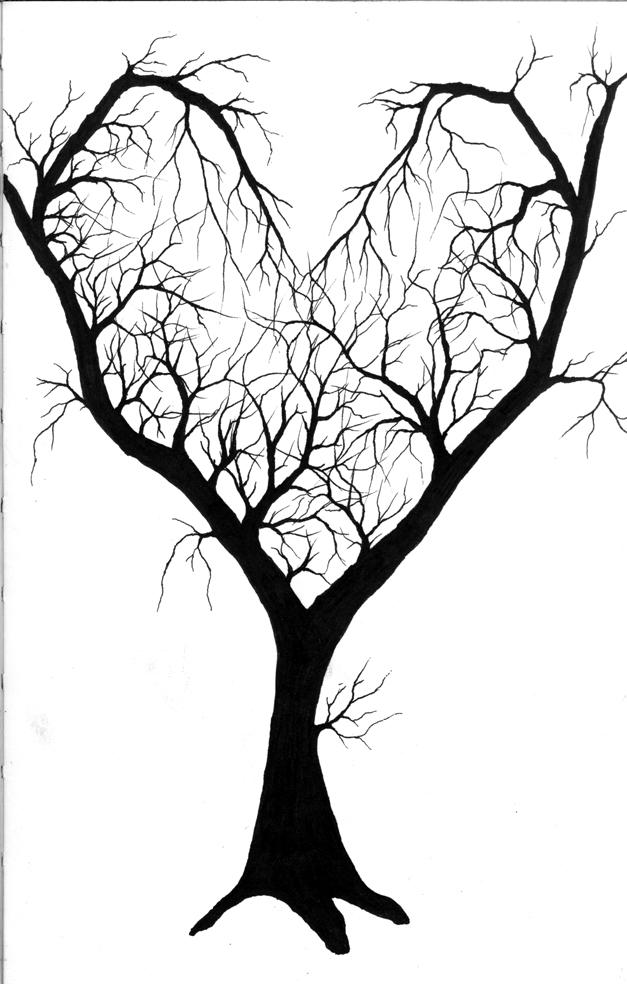 Image Source: Pinterest
So many reasons to give up, but
She chooses to stay every time.
All the while she fears, oh, how she fears,
The inevitable fear that the moment,
When the reasons to stay will tempt her,
To give up, to say, enough is enough.
A smile, a kiss, a brush of hair,
To remind her of what they once were.
A hand to help, a shoulder to cry on,
To show that life cannot leech out love.
It's not fair to have had so much
Yet, there's so little left now.
Over & over, the cycle goes on,
As if in repeat mode, pain, loneliness, fear
Replaced by hope, faith and belief.
As a circle that never ends.
As a path that never goes anywhere.
A mindless ritual for the soul!
Until later 🙂