Hello all 🙂
7 wants huh? But, won't these be covered in 9 loves? Anyway, a challenge is a challenge and I will stick to it, no matter what! Some of my wants are really achievable, which I hope I will, in sometime. And some are just fantasies 😀 😀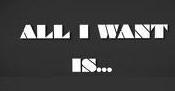 1. My house with inbuilt swimming pool
I have already let out the secret that I am more like Monica from F.R.I.E.N.D.S. here. So, the idea of my house and me being responsible for its maintenance catches on to me. A lot! And the swimming pool part – A mandatory! I love water and hence swimming is my most favorite sport but sadly I couldn't convert it into a hobby, due to lack of proper pools nearby.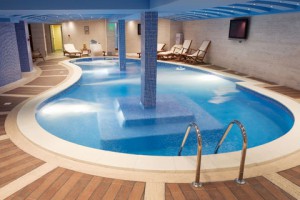 (Now you too want one, right? :P)
Image Courtesy: www.lovedesignideas.com
2. An interesting job at Bangalore
This has been a want for so long. I am trying, trying and still trying to get to Bangalore. For some reason, a transfer or an alternative job eludes me. Excuse me Mr. God, If you exist up there, you know that this deal between you and me has been dragging for a while and you have crossed all deadlines and even extensions of deadlines. So if you do not want me to come up there and rip your head off, you know what to do!
3. A serene life
As of now, I am satisfied with my life. But until now, the serenity I wish and imagine in my mind has not presented itself. And that's why I feel lost, at times. I am not sure if I wish to rewind and correct all my regrets or if I wish to just let it pass and be happy at the lessons I learnt. I want to figure out what my inner self wishes.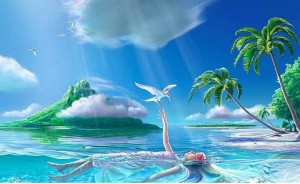 (I have always wanted this kind of peace)
Image Courtesy: www.mediterraneandiet.com
4. A fairytale world
I often drift to my imaginary  world, where all is well. I mean like the one in animation movies. All happy endings. Colorful. Musical. Serene.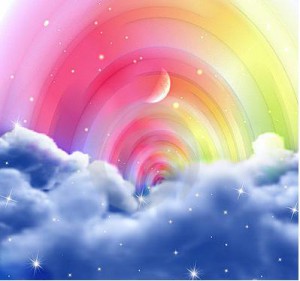 Image Courtesy: www.dreamstime.com
5. A satin gown
I love satin cloth. The silky soft feel of it is so lovely. I really want a flowing gown like those in the weddings and fairy tales 🙂 All the better if it is a wedding gown. 😛 And I want it in either of the purple or blue or pink like in below shades.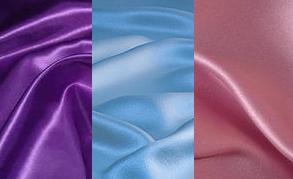 6. A platinum jewel set
I love jewelry. Simple ones unlike those hanging off the necks of models in ads. Jewels are supposed to subtly enhance the looks and give a glow and not to choke the person by weighing tons of gold 😛 And I like the platinum shade more than gold. 🙂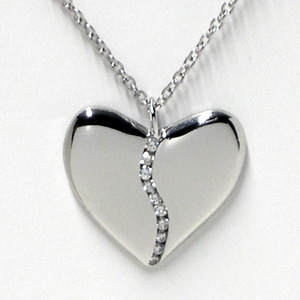 Image Courtesy: www.platinum-anniversary-gifts.com
7. Shiny long hair
I want this in the likes of those shown in Shampoo ads. I don't know how they film it like that, but I long for that kind of long and shiny hair rippling until my waist, just like a cascade.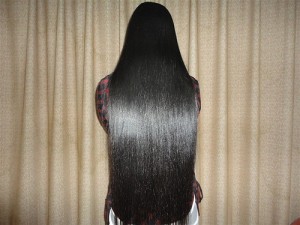 Image Courtesy: www.flickr.com
Until later 🙂
P.S: Check out the collages on the right! I have been wanting to give a makeover for my blog. But, each time I try to do that, I end up hating the other themes and feeling that my current them is simple and best. So, I re-directed the urge to create a header for my blog, into these collages. I really love them. Colorful, aren't they?