Home: 1 place where I always want to go back, no matter wherever I fly off to.
Paris: The so-called city of love. I do not know much about this city. But, it has been a desire to see this city and how it is special. On a second thought, I might want to see the whole of Europe,just like Paanipuri Lover. I have been dazed by the places the films shoot in Europe.
Kashmir: For the beauty that the pics don't seem to capture enough.
North Pole: All the snow and cold makes me want to go there at least once. I know it will be awfully cold. Just want to have that been-there-done-that feeling once 😛
My wonderland: I cannot name this place because I do not know if it exists for real.But if it does, I want to be there and if possible, for life. 🙂 These are pics from the Kagaya arts collection. A place with such surroundings!! Will you ever want to get out of it?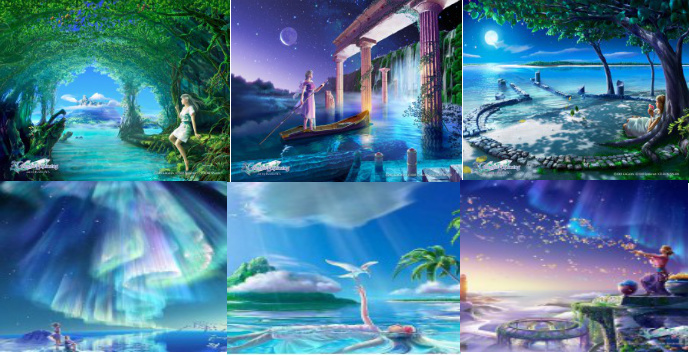 Moon: Ok, now you can call me crazy. But yeah, I want to be there once and float around like those cool astronauts inside the spaceship. I am no astronaut and so if any of you out there are planning to be one, please keep this little (ahem, ahem :P) girl in mind.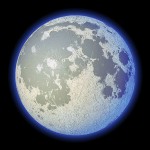 And poor you! You thought I would name 6 simple cities and get done with it na? Nah! I am not that easy 😉
Until later 🙂
P.S: Will be going missing until this weekend,since I have a tad too many things on my plate. Please bear with me and I will be back for sure. 🙂 I will catch up with the remaining challenges at full speed once I am back 🙂 Please don't write me off. 😉